Children's Furniture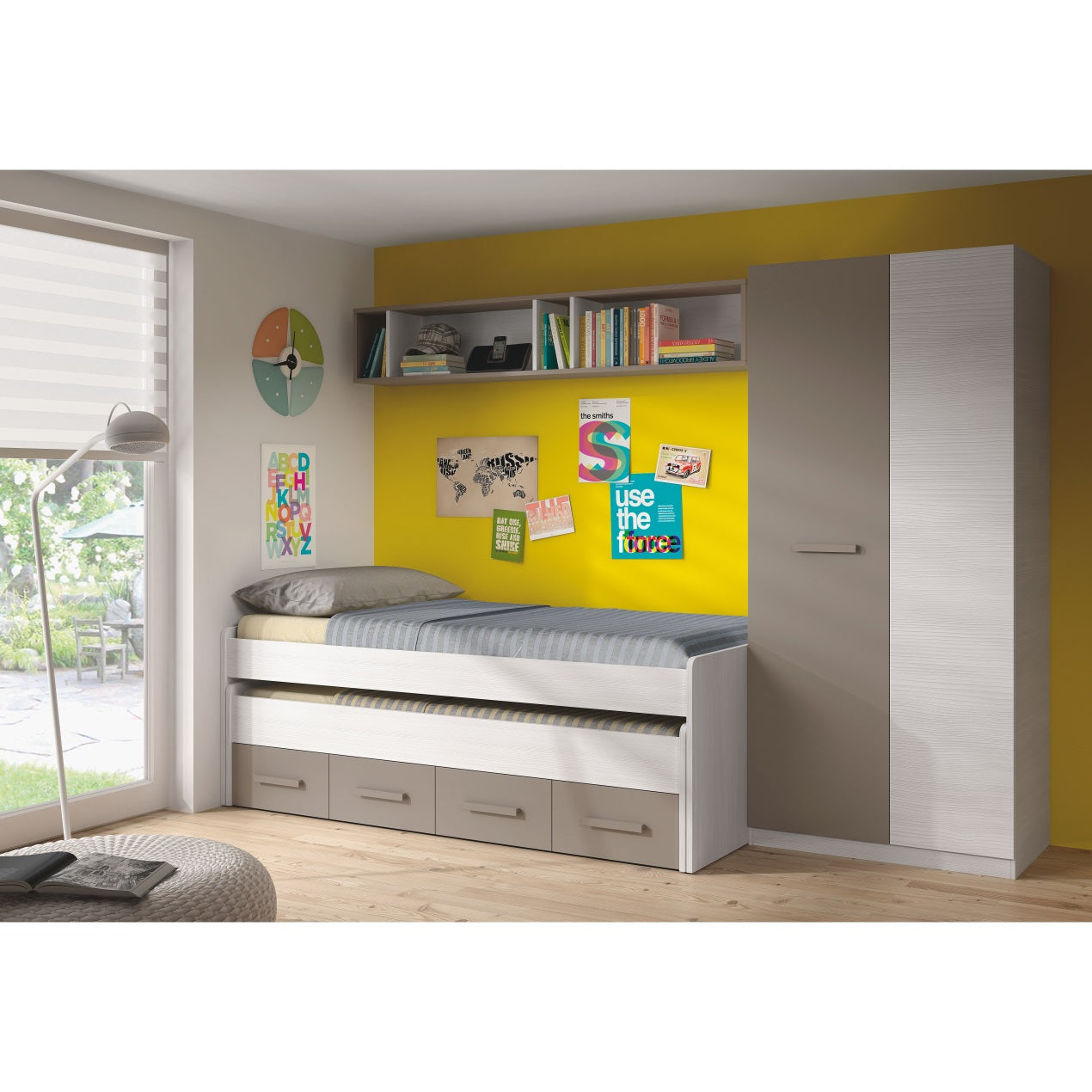 From a very early age and right through their teens, kids are exploring their personal style. That's why our furniture for children comes in a wide range of styles to choose from. You'll find all the necessities for the activities of childhood here, from sleepovers to game nights and even homework time. 
Children's Furniture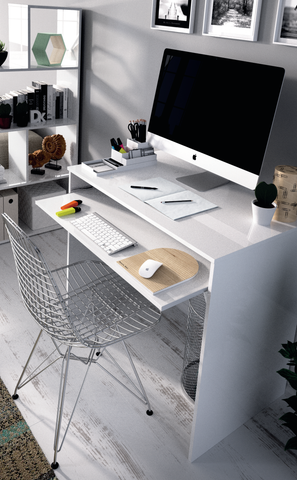 Dressing Table
From an early age, children are keen to learn, exploring their identity and the world around them. Providing space for a computer or laptop with a removable sliding keyboard tray,...
From £0.00